The best places for a vacation
To the Ardeche in the autumn holidays. Maybe not the first thing that comes to mind, but the Ardèche is very beautiful and not nearly as hot and touristy as in summer. So the ideal place to go and let me put the nicest places on a row.
Autumn vacations
Every autumn vacation we go climbing. Because good (dry) weather is nice here, we actually always go to the south of France or, like last year, to Italy. It was too hot to climb here, but we did buy a climbing topo. This lists all the climbing rocks and routes. Easy because now I could find a house not far away from these climbing rocks.
Summer temperatures
Because we like climbing in the autumn holidays. For this, dry rocks and a little nice weather are nice. And what luck we had this week. It was beautiful weather in the Ardèche. I had found a cottage through Novasol. This house was beautiful, with a spacious garden where the boys could play, but also enough space inside to 're all together in the evening to sit.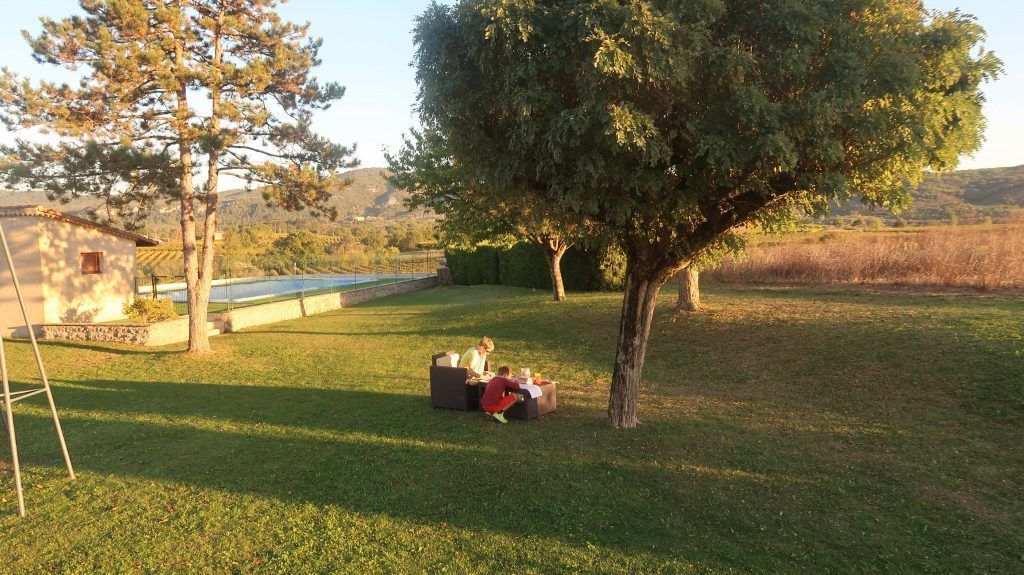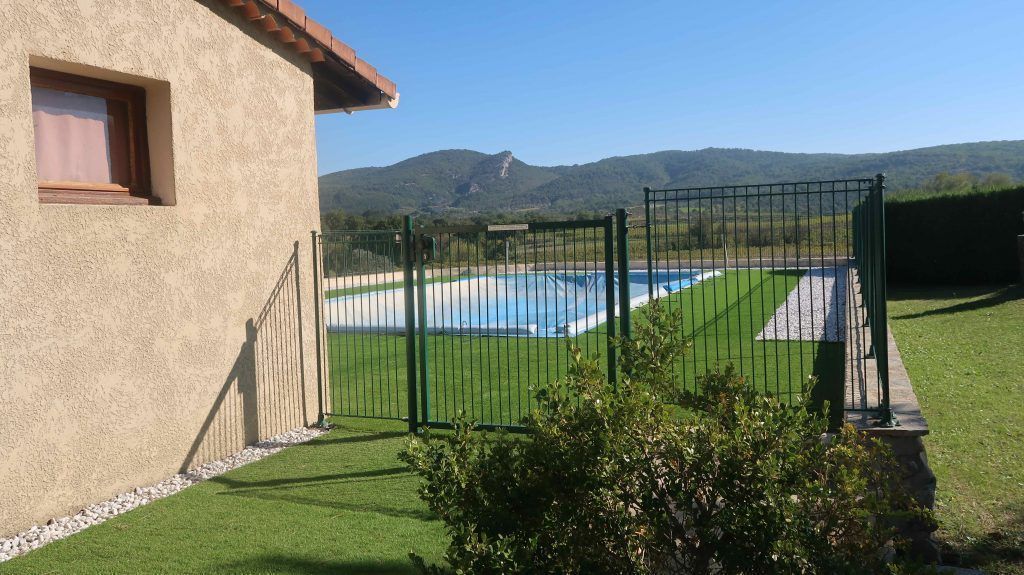 Climbing in beautiful surroundings
From the summer we already bought a topo of the climbing area, so now we knew exactly where to find routes for us. The views from the climbing areas were beautiful. To get here we drove through the most beautiful French villages with castles and ruins.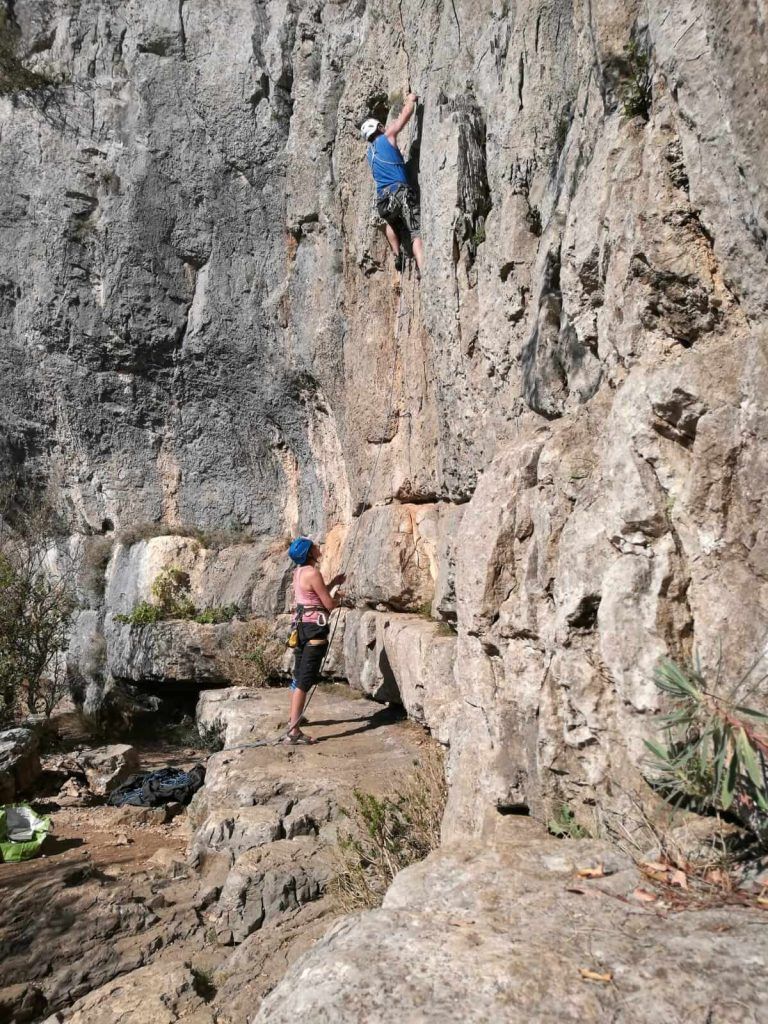 What to do in Ardeche
This summer it was actually too hot to climb. We also didn't do much, because we spent the week in the Ardèche with the whole family and we had more than enough of each other. However, this autumn vacation was ideal for doing something as well. Sunshine every day and 24 degrees.
Quiet in terms of tourism
This was luck though, because the week before and after our vacation the weather was not nearly as nice. It was an ideal period in terms of tourism. It was quiet around the popular areas. The tour along Vallon Pont d'arc and Gorges de was very beautiful and perfectly arranged. Everywhere the viewpoints were well marked and parking plenty. The Ardèche is a must. Summertime, but also definitely in the other seasons.