Book review- The love affair of a Dutch house
What was once a pigsty became a country house. How? You can read that in ' the love affair of a Dutch house ' A beautiful photo and stories book of a couple who enter into an adventure of 25 years to turn an unsightly stable into a beautiful house.
High Style in the Low Countries
The discovery of a shared passion for "All Things British" brings a young couple to start an adventure that will last 25 years and can now be read in the love affair of a Dutch house. Namely a major renovation and embellishment of a rather unsightly stable. They are not hindered by any experience or hesitation, these two vegetables tackle a total metamorphosis.
A metamorphosis of exterior, interior and surrounding terrain, until an English Estate is created in miniature, with a high content of authenticity and glamor. A small downton Abbey in the polder.
An exciting story
The story behind the photos is surprisingly fascinating, informative and humorous. The book is a mix of the project in chronological order, background about architecture, interior design and style currents. All this in an entertaining mix of anecdotes, technical explanations and travel stories. Throughout the book you can read and experience a huge passion for history, craftsmanship, outdoor life and beauty.
A book to lose you in. The reason for writing the book is Ruud, the husband of the writer Suzanne Allard, who died in 2018. And believe me this is really not a sad book.
Ruud it was who let their dream come true!
Love Affair of a Dutch House
The love affair of a Dutch house is a beautiful book, with beautiful photo ' s. I love to browse and enjoy all the best in and around the house. The book is also full of information about style and architecture. The photo ' s in it do a vintage lover when I am myself, shine.
The stories are moving, humorous and informative. It is nice to read how they make their dream come true and give up their spread bed for a new adventure.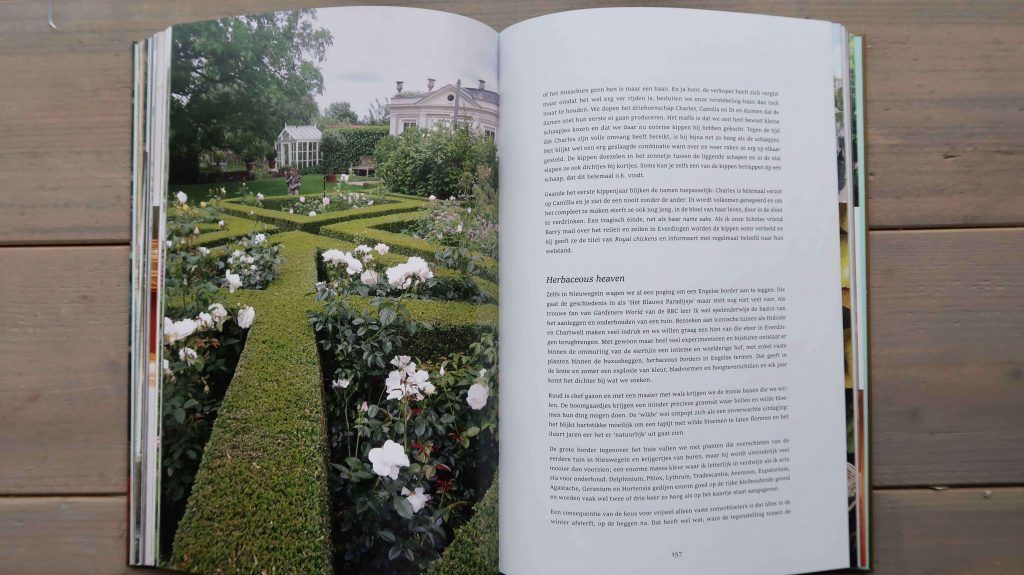 Clearly described photo ' s
You sympathize with the height and depth points, the celebrations and sad moments. They are inspired during holidays in England, Scotland and Ireland. What a wonderful search this seems to me! And we all do not dream of that a bit?
The stories take you to these countries and the adventures they experience here. The photo ' s are all very beautiful and it is clearly described what is what is. A real must-have for anglophiles, garden leaks, do-it-yourselfers, and all those who like to take a look at other houses, history and like beautiful things.
Information
Texts are written by Suzanne Allard and photography was done by Frits van der Gronde and Suzanne & Ruud Allard. Publisher Waanders & the art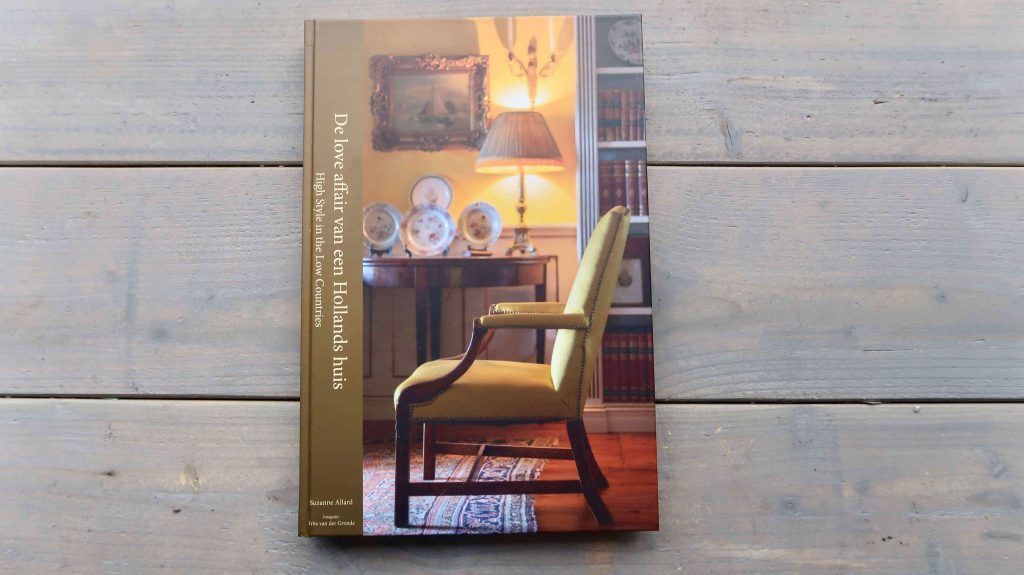 Read and watch
Do you like books in which you can dream away in terms of text and photo ' s then you are in the right place with the love affair of a Dutch house. It is a book that you actually should read in your lazy chair with a burning fireplace. It is a beautiful book and a beautiful story.