Gifts for men tips
What to give to a man who already has everything and really has no wishes. My husband and I have our birthdays right after each other and again the question was; 'what do you want' and what can I surprise him with this time again?
Gifts
As we get older it seems we have less and less to ask for. Makes sense too because these days we actually buy it right away when we need something? Personally, my wish list often comes after my birthday. So last year I asked my parents for a handlettering set.
I got this one for my birthday and then I got so into handlettering that I bought myself books, pencils and more.
I was kind of sad that my birthday was already over, because suddenly I had a list full of wishes.
Here I make the man happy
But then my husband. Now it's your turn. What can I surprise him with this year?
My husband is athletic, likes to read books and go out with the family.
A book is always on his list and a book is always possible. We are in luck, because our favorite author 'Lee Child', has written another Jack Reacher. So I already got this for him.
A new phone case
But another gift I can make him happy with this year is a new phone case. His work phone is now in a hard case, but he has often said he would prefer a wallet case for his iPhone. This because it simply gives more protection.
He will also have his cards at hand. I was looking a while back and wanted to design my own phone case.
Making your own cover
I then turned to sleeve making.en fell for a HeartBeat case. This one is not only super colorful, cheerful and cute, it also has my blog name on it. And call me strange, but here I am so super proud.
The case is of such good quality that after many uses, it still looks great. That is why I also wanted to look here for a new case for the man. Now, a HeartBeat theme is not something for my husband, but that doesn't matter.
At this site you can also design iPhone 7 case without any fuss. I just chose a white and black case for him.
This is just like my case super sturdy and of good quality. He will also enjoy this for a long time.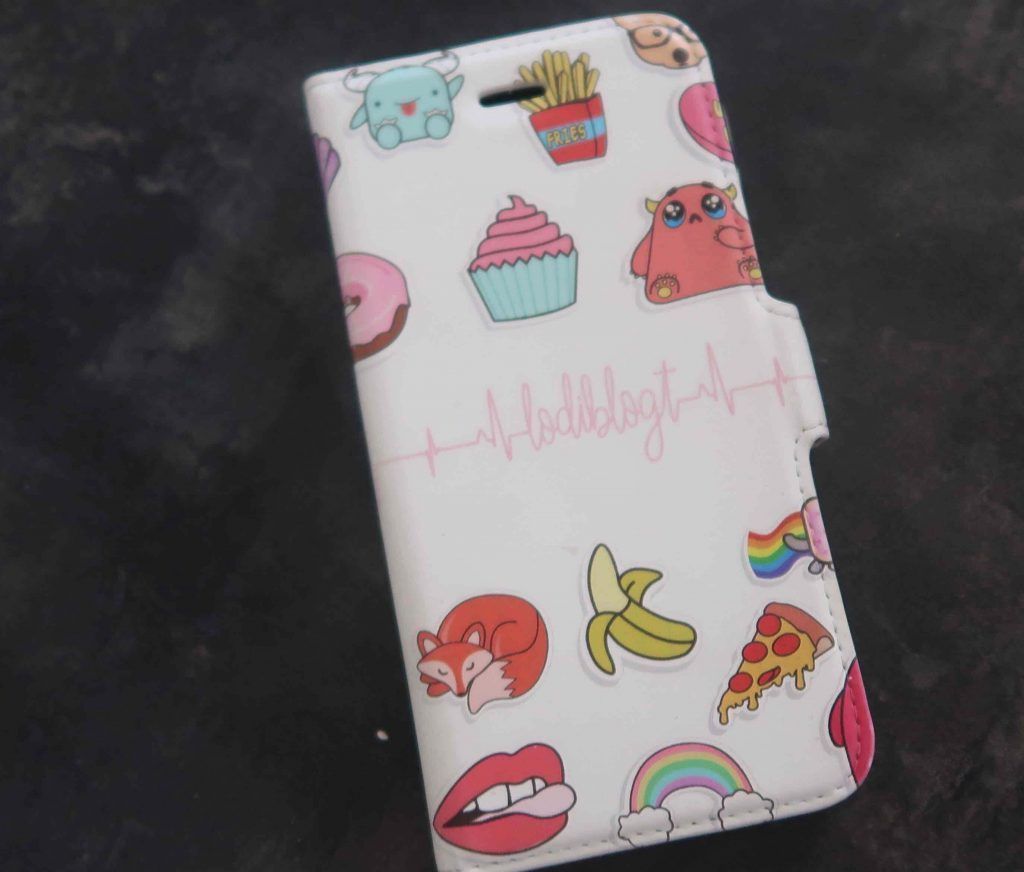 Sportswear
Now I had a nice gift in mind for my husband, because I was looking for a new pair of climbing pants. We are fanatical climbers with the whole family. And hope to climb outside again soon.
The husband has needed a new pair of climbing pants for a while and there are some requirements here.
He wants 3/4 pants, so the knees are well protected against the hard rocks. It must have deep pockets with zippers, so he can take his keys with him and preferably no zipper in the front, since you wear a belt when climbing and this is more comfortable.
On the site of Campz I found what I was looking for
I have been looking for a good pair of climbing pants but it is difficult to find one, especially in winter. Until I came across the site Campz. I had never looked at this site before, but heard comments from others who had known how to find it for some time.
I found the ideal climbing pants for the man here. The pants are elastic, the fabric supple and airy. I think he is going to enjoy this a lot.
Besides climbing gear, you can find anything in the field of sports on this site.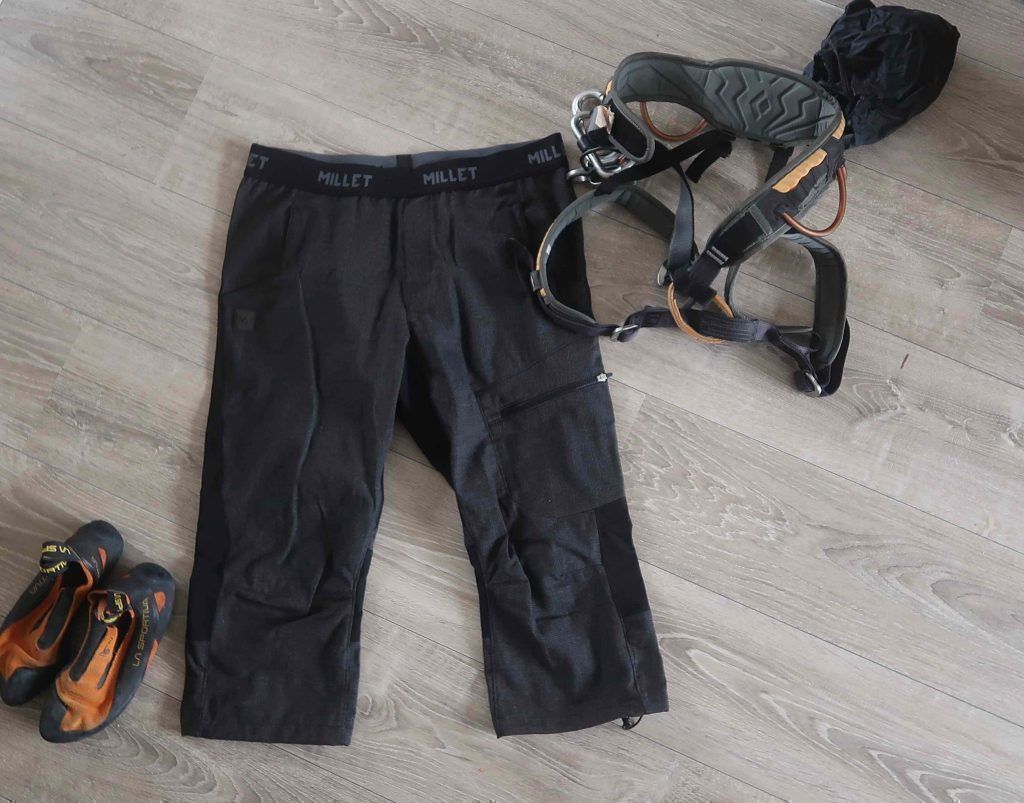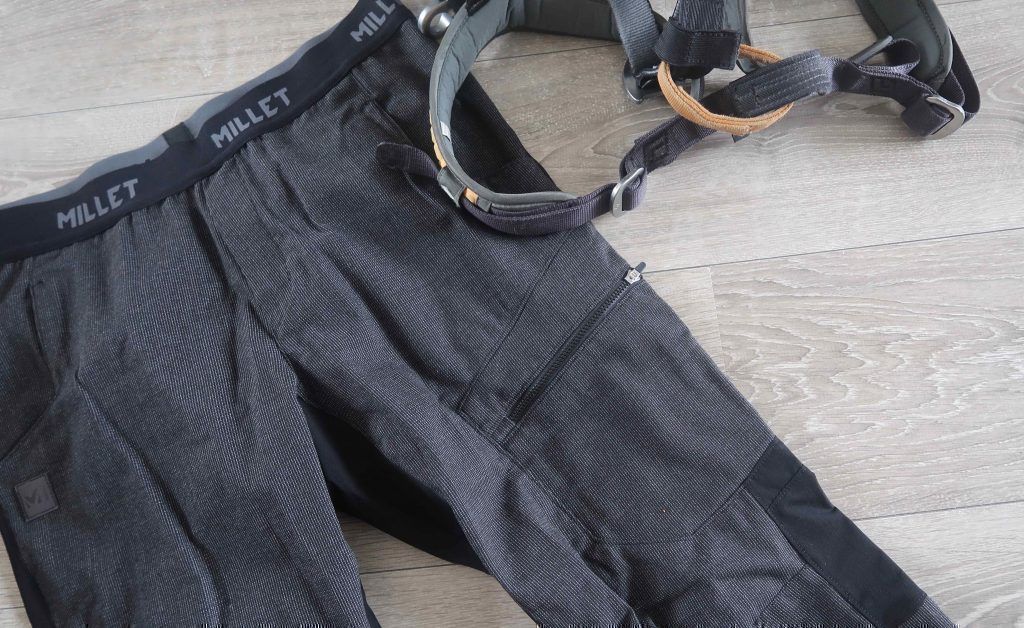 The man will certainly be happy with his gifts. Because even though it's always a struggle to come up with something, his reaction when he opens the gifts will be super positive! And that's what makes picking out really fun.
A nice list of gifts for a man, if I do say so myself. What do you have at the top of your wish list?